Program Duration: August 2022 – July 2023
Our club Rotarian Imelda took charge of all these activities for Aetas (one of the minority tribal indigenes in the Philippines) in Subic, reported as follows:
1. Start of School Year BRIGADA ESKWELA 2022
KICK -OFF AUGUST 9 to AUGUST 20, 2022
Our club sponsored the school activities.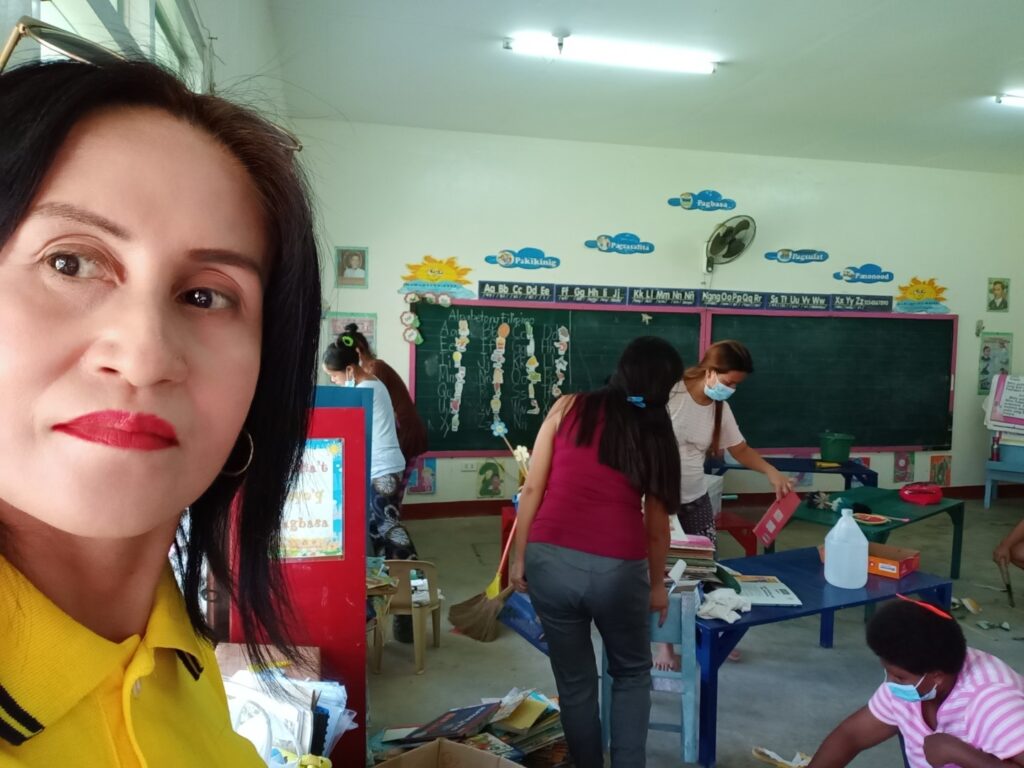 2. DAY CARE CENTER RECOGNITION DAY
AUGUST 19, 2022: Sponsored Medals for 35 Aeta students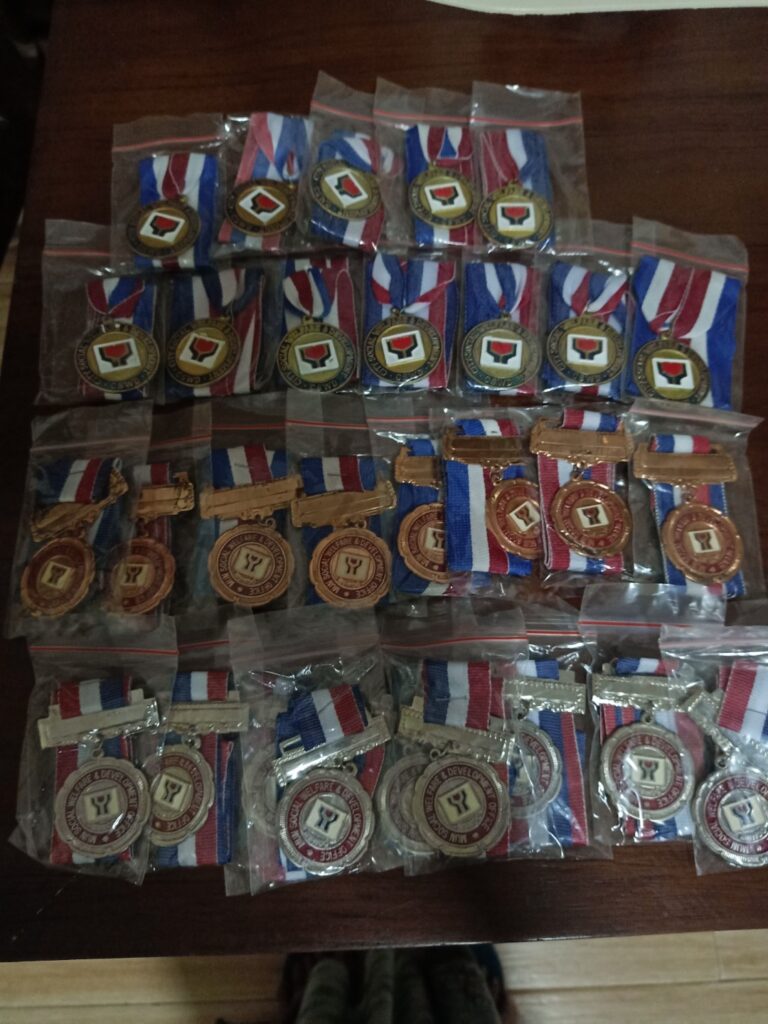 3. INDIGENOUS MONTH CELEBRATION
OCTOBER 27, 2022: Master Chef Competition Traditional
Food and ways of preparation and cooking methods were presented.
First prize, second prize, consolation prizes were given.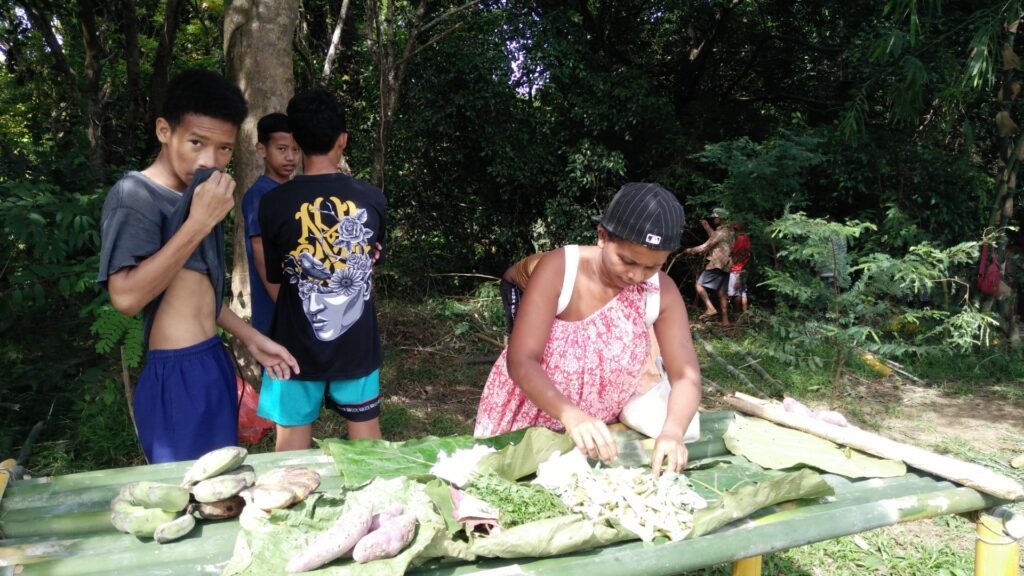 4. INDIGENOUS STUDENTS GRADE 3 LEARNING
NOVEMBER 15, 2022: Drawing what they can see around them to enhance mental capability.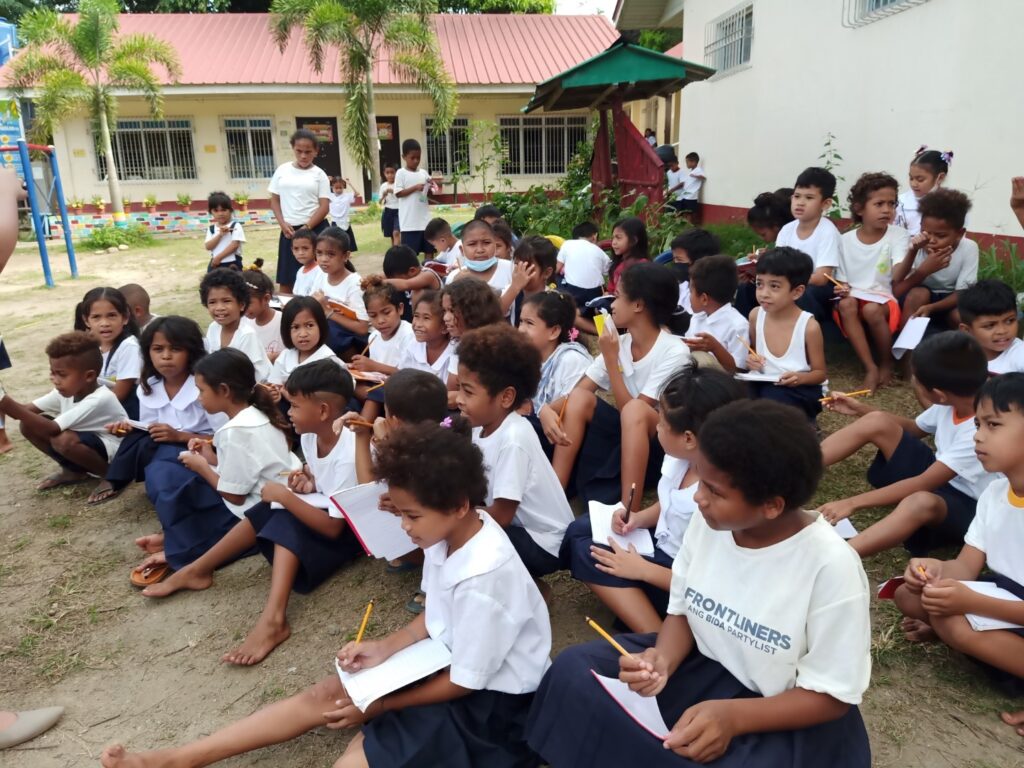 5.  DAY CARE CENTER STUDENTS CHILDREN'S CONGRESS 2022.
November 14, 2022: Sponsored activities of the program.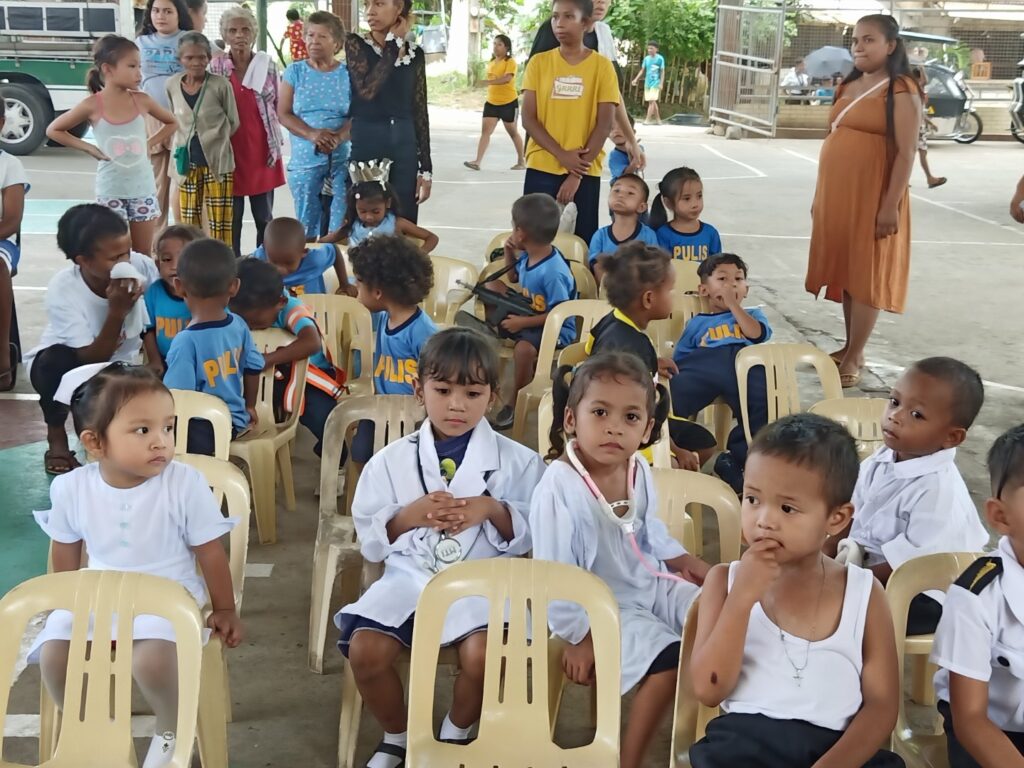 Elementary Indigenous Students' Career Guidance Parade of Profession
DECEMBER 6 & 9, 2022: RIMM sponsored its activities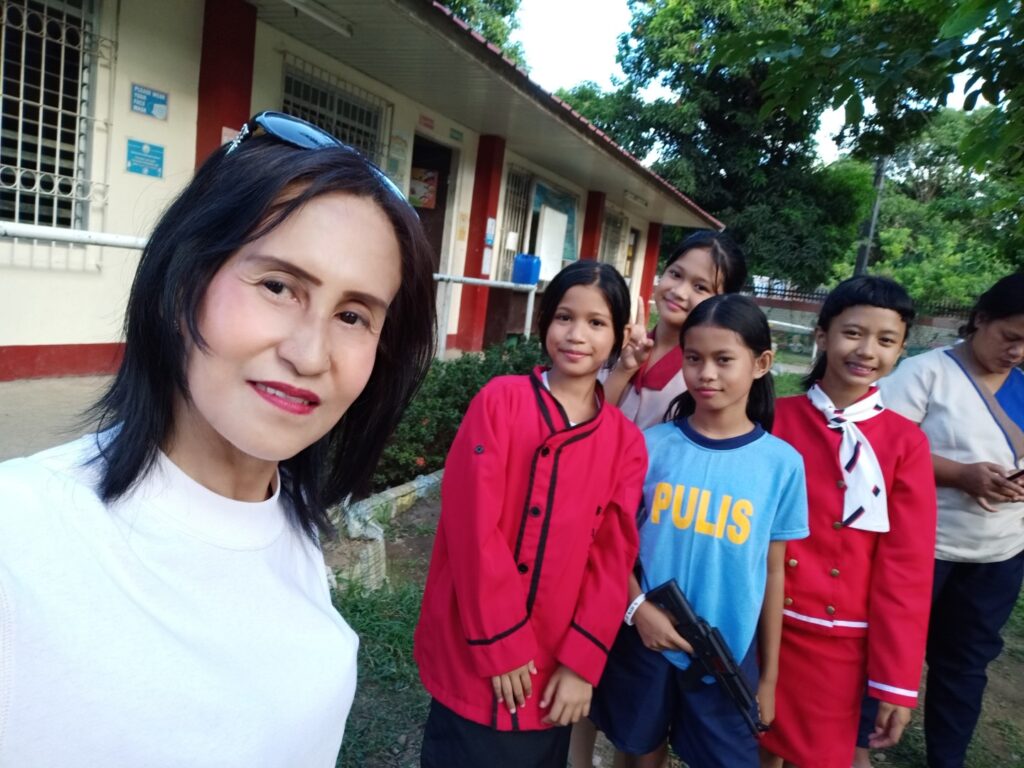 7. CHRISTMAS GIFT GIVING YEAR END PARTY 🎉
DECEMBER 15, 2022: Aeta students and their parents participated. Our club supported the event.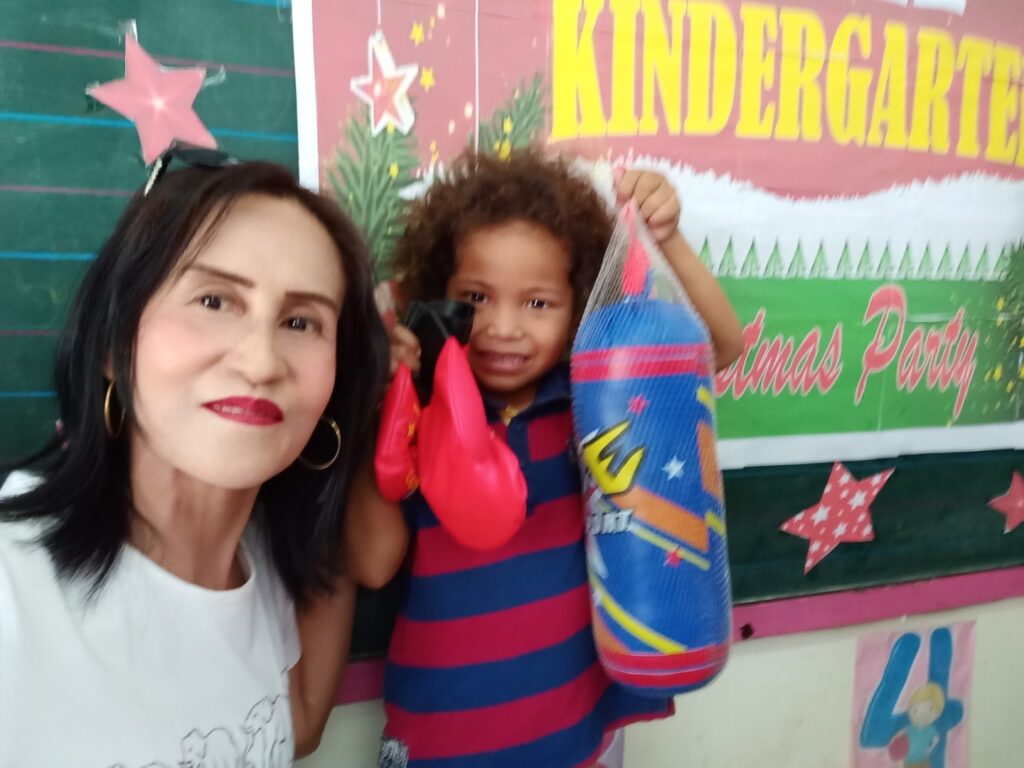 8. INDIGENOUS STUDENTS ELEMENTARY
FEBRUARY 3 & 4, 2023: SCHOOL BOYS/GIRLS SCOUT INVESTITURE
RIMM sponsored overnight camping activities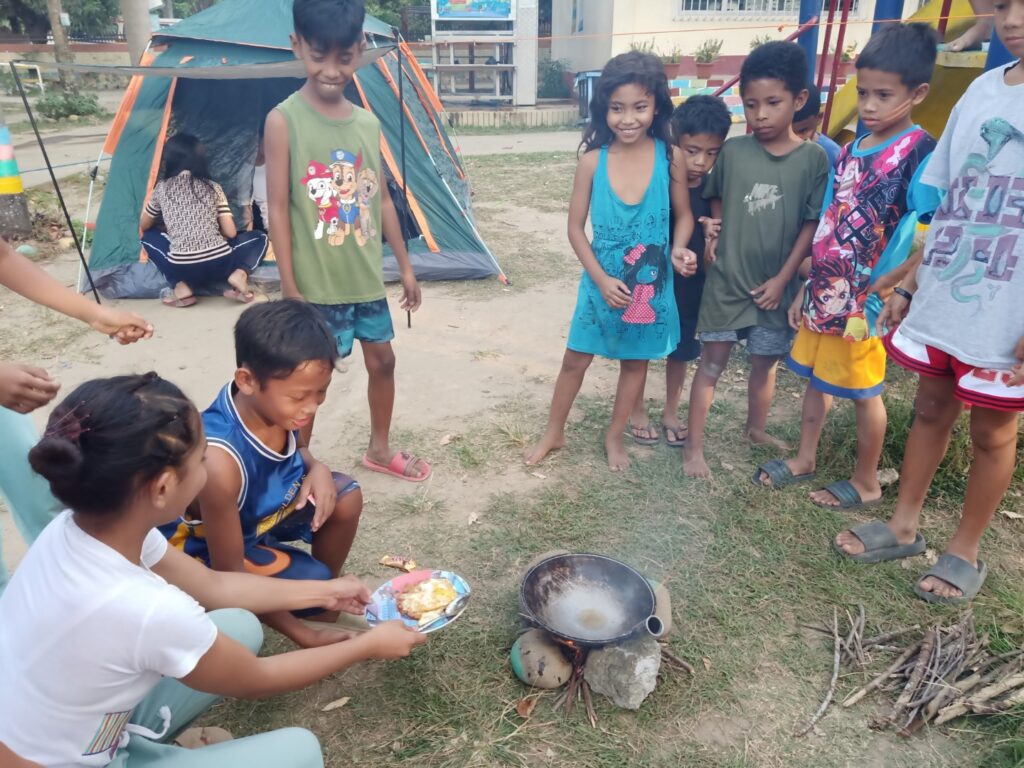 9. INDIGENOUS CHILDREN COMPETITION for
LITTLE MISS INDIGENOUS. FEBRUARY 18,2023
10. INDIGENOUS COMMUNITY MISS GAY
COMPETITION FEBRUARY 19,2023.
Program Supported.