Our sister club, Rotary Club of Geelong Central, Australia spearheaded the project of shipping used excess playgrounds to overseas. The club president Don Shields has made arrangements to ship one to the Philippines a couple of years ago. It took long time and costed several thousand dollars through custom clearance in the Philippines as they imposed an import duty even on the donated playgrounds.
Then it was sitting in the warehouse for a long time as we were unable to find a suitable public place to install it. Finally, in December 2022, we found that a daycare center near the town of Alfonso, Cavite has a yard that might be feasible for installation.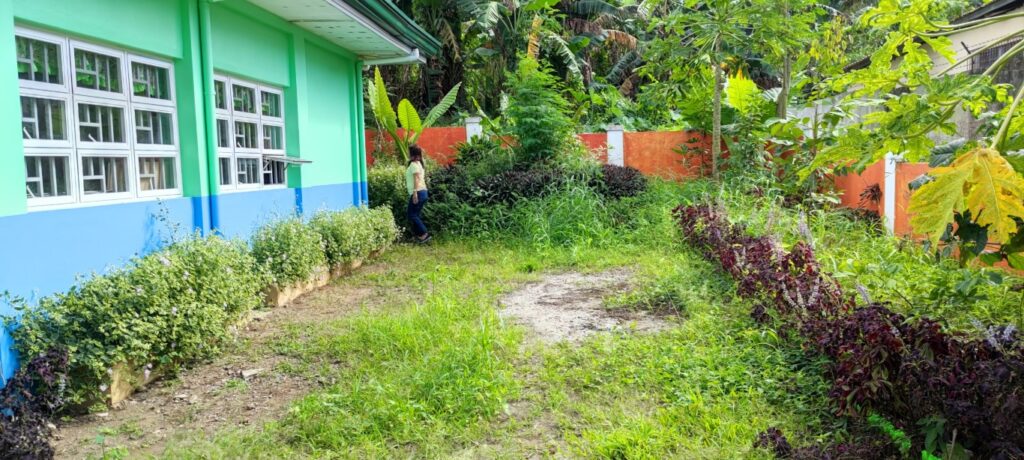 The daycare facility has newly been built with the national budget of 2.5 million pesos. The municipality bore the 1 million pesos for the perimeter walls.
There is only one teacher for the total of 68 daycare pupils in the center. The classes are divided into 4 segments of time from morning to afternoon up to 3pm. The lack of teachers is considered to be caused by low salary for teachers. It was P5,000/mo, but the new mayor has  increased it to P7,500/mo.
Gina of DSWD coordinated with Aubrey, a secretary of the municipal mayor's office, and rushed to assemble the parts and installed the playground and the swing in the vacant yard of the daycare center, so that our club members (PP Casey, PP Raymund and Maki Nakajima from Japan) and along with the guests of Academy of World Healing Foundation from Japan (Ken Yamamoto, sports doctor Iwai and Momo Kikuta) can see them.
On January 15, 2023, the said persons visited the facility along with Gina of DSWD and the daycare teacher. Municipal workers and some volunteer parents took charge of installation. It was reported that all the assembling bolts were missing, so our club purchased them.
It was noted that the swing posts still need to be cemented on the ground and the playground posts need to be buried and cemented. It was also noted that there were some missing parts of the playground. Our club will get feedback from Rotary Club of Binan, Laguna which facilitated warehousing at Batangas port.